be CURIOUS.
Be a contributor every day you go to work. Be an individual. Make an impact by sharing your knowledge and ideas. Push those ideas by growing as a professional through development and training opportunities. When it's time for lunch, or to call it a day, head to the beach or workout at our Fitness Factory. At Shape, we value you as an individual and as a team member, so in all that you do, choose to be you.
be INVENTIVE.
Tap into your creativity and be hands-on in contributing to the future processes and products at Shape, or push our existing ones further.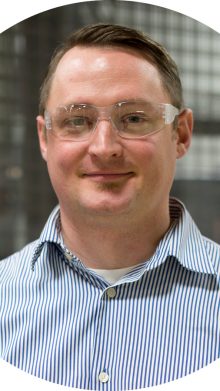 Innovation is what we do. It's built into our process.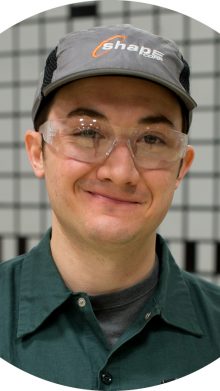 Brian E.
Process Development Engineer
We're bringing new products and processes to the market, so that we have better manufacturing technology that no one else can offer.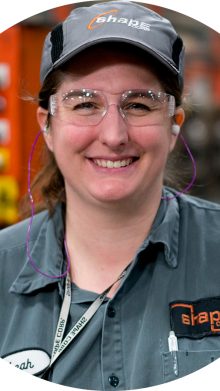 Leah S.
Electrical Engineering Tech
We challenge each other. We're always looking for better ways to do things and better processes.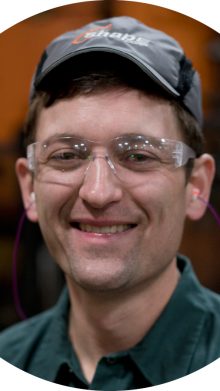 Brent N.
Technical Manager
We're making things that a lot people can't. Some of the hardest materials in the world we're roll forming.
be YOU.
Share your ideas, develop your skills and make an impact at Shape by being a contributor each day you go to work.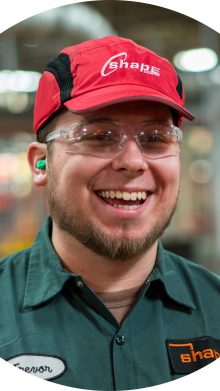 Shape definitely provides you the environment to grow in. There is a wide abundance of opportunities.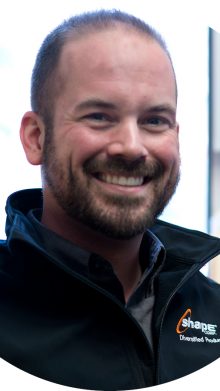 One of the main reasons I came to Shape was the emphasis on team and individual development.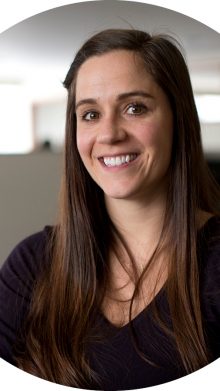 Kristen K.
Quality Engineer
Being able to work at Shape and live in West Michigan is the best of both worlds. You get to work for a global company, but still raise a family in a smaller community.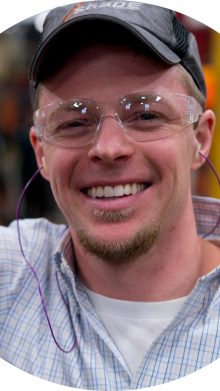 Shape's always pushing you to be better, they don't want you to remain stagnant. If you want training, the training will be made available.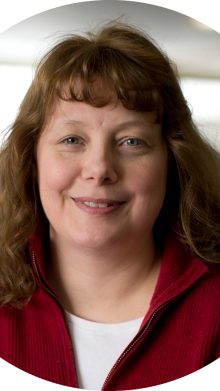 Shape has a genuine interest in our health and well-being.