IGNITE

YOUR CAREER

AT SHAPE
We want new associates to look at a position at Shape as not just a job, but a career. From internal employee development, to the evolution of new global positions, everyone can grow their career at Shape.
AT ANY TIME AND ANY POINT
From concept to delivery, Shape has the resources in place to engineer and manufacture a single component or a complex system-based solution. Along the way we strike the right balance of assets to deliver products that reduce mass, increase performance and outperform the competition.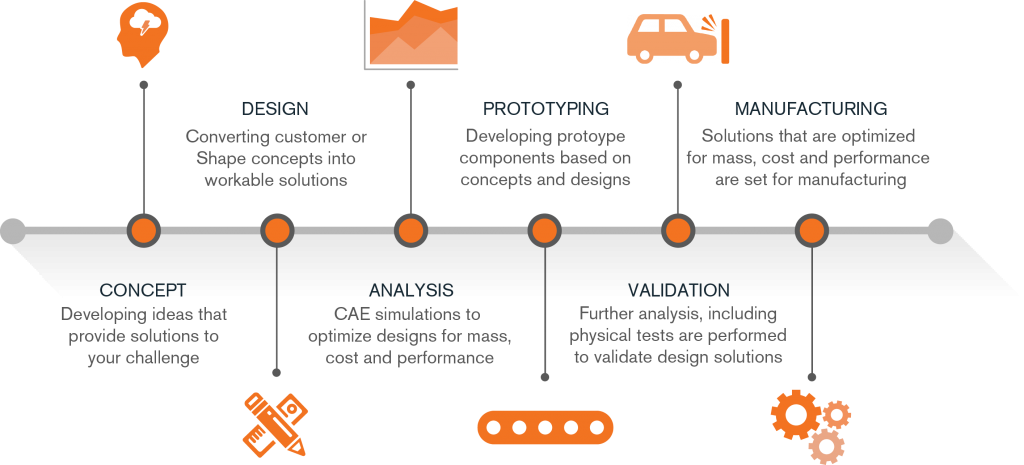 FORWARD THINKING
Innovation isn't just a term we use at Shape; it's our way of working. Shape's advanced product development engineers are focused on creating solutions that support tomorrow's demands, before our customers ask for it.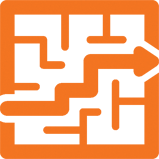 MATERIAL NEUTRAL
Shape looks to the core of your problem and develops along the optimum path, regardless of material. From steel roll forming, to aluminum, through injection molded plastics, composites and hybrids, Shape is dedicated to tailored solutions.

GLOBALLY POSITIONED
Shape leverages their diverse global network to provide you with a variety of competitive advantages. Whether your needs remain static or strategically shift, you'll have an established and experienced technical partner to lean on.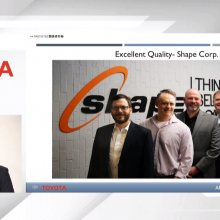 Toyota Excellent Quality Award for Shape Corp.
The TMNA R&D Purchasing Supplier Development's Virtual Annual Business Meeting and Award Ceremony was celebrated last April 7th where Toyota awarded Shape Corp. with the Supplier Excellent Quality Award based on Shape's 2021 performance. Mr. Robert Young, group vice president and Riichiro Nagaoka, vice president, TMNA R&D purchasing supplier development shared an appreciation letter for […]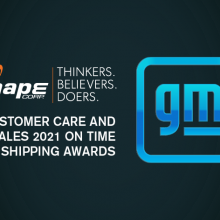 GM Certificate of Excellence – Platinum Supplier Status
We are honored to announce that Shape Corp Mexico and Shape Corp China, Kunshan, have been recognized as Platinum Suppliers for Customer Care and Aftersales On-Time Shipping by our customer GM, who granted them the GM Certificate of Excellence Award for 2021. Your organization has played an important role in our efforts to design, build […]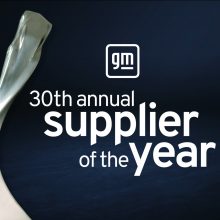 General Motors Names Shape Corp. a 2021 Supplier of the Year
Grand Haven, MI – General Motors recognized Shape Corp. as a 2021 Supplier of the Year. GM celebrated honorees at its 30th annual Supplier of the Year awards ceremony in Phoenix, Arizona, earlier this week. GM's Supplier of the Year award recognizes global suppliers that distinguish themselves by exceeding GM's requirements, in turn providing GM […]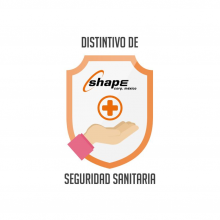 Distinction of Sanitary Security: Shape Mexico
Expert IMSS (Mexican Institute of Social Security) personnel visited Shape Corp. Mexico to verify that their sanitary COVID-19 pandemic protocols were adequate and carried out in the correct way, in addition to reviewing the pertinent documentation. The result of the evaluation was approved and very satisfactory; therefor they were awarded with a recognition by this […]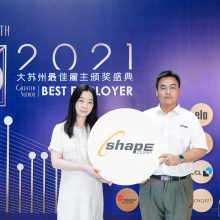 Best Employer of Wellbeing & Benefits: Shape China
Shape China won the Greater Suzhou Employer Award! It is outstanding for the way Shape cares about the benefits and wellbeing of its team members. This award demonstrates that the people are the most important element for the company and that our core values are lived and recognized worldwide. Congratulations to Shape China and its […]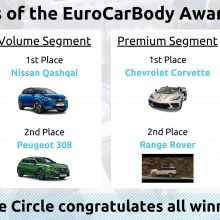 GM Places First at EuroCarBody 2021 for 2020 Chevrolet Corvette C8
During the 2021 EuroCarBody Awards Ceremony, General Motors placed first in the premium segment for their production of the 2020 Chevrolet Corvette C8. As you may know Shape played a pivotal role in the development of the Corvette with engineering and manufacturing the automotive industry's first curved, multi-hollow pultruded carbon fiber bumper beam for this […]
WHAT THE SHAPE FAMILY HAS TO SAY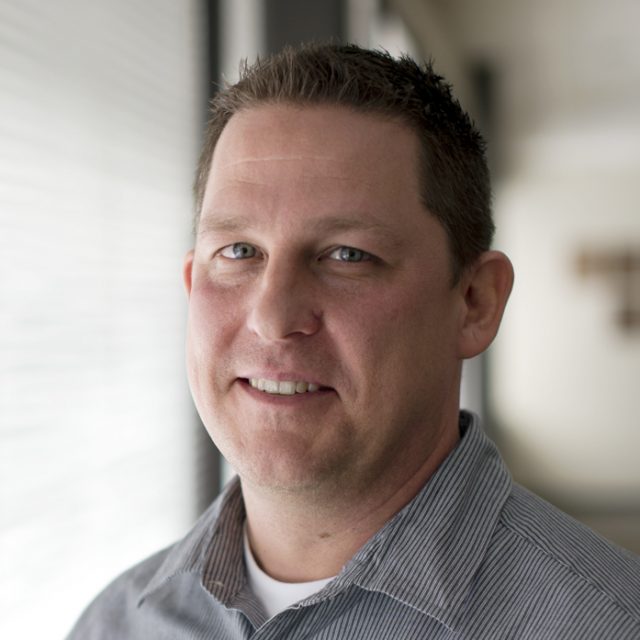 One of the things I really enjoy about Shape is the family atmosphere. We work hard and we play hard. – Brian M.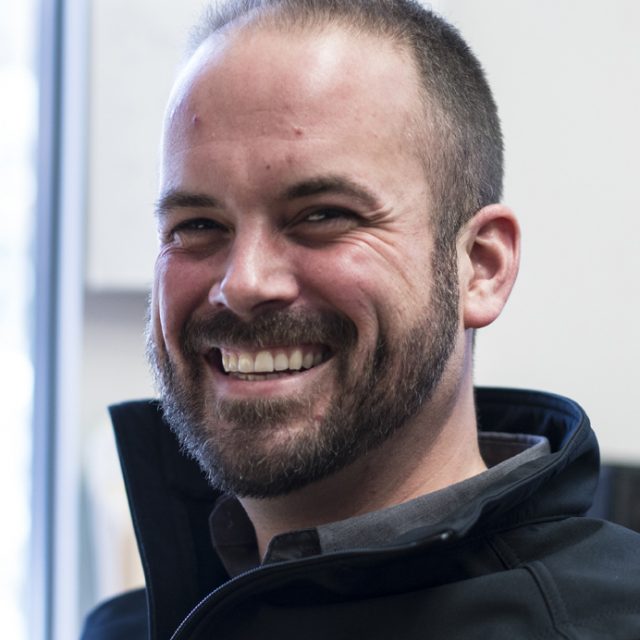 One of the main reasons I came to Shape is the emphasis placed on team and individual development. – Derek V.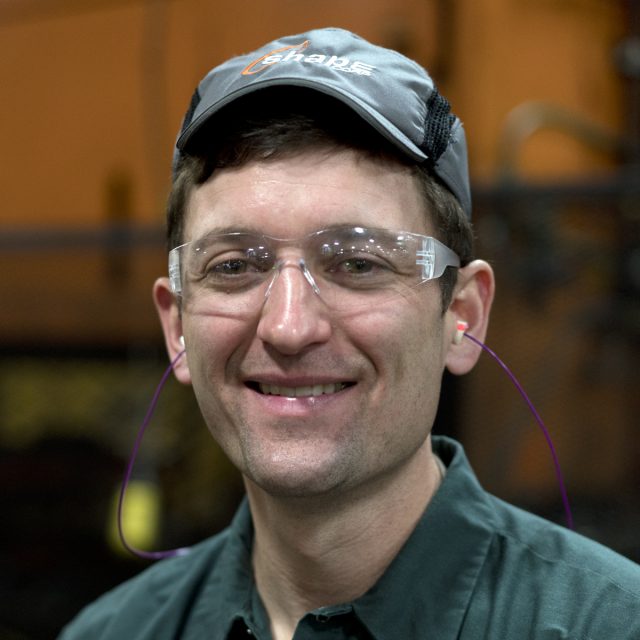 One thing that really gives me pride is seeing what our capabilities are. It's fun to see machines doing difficult things. – Brent N.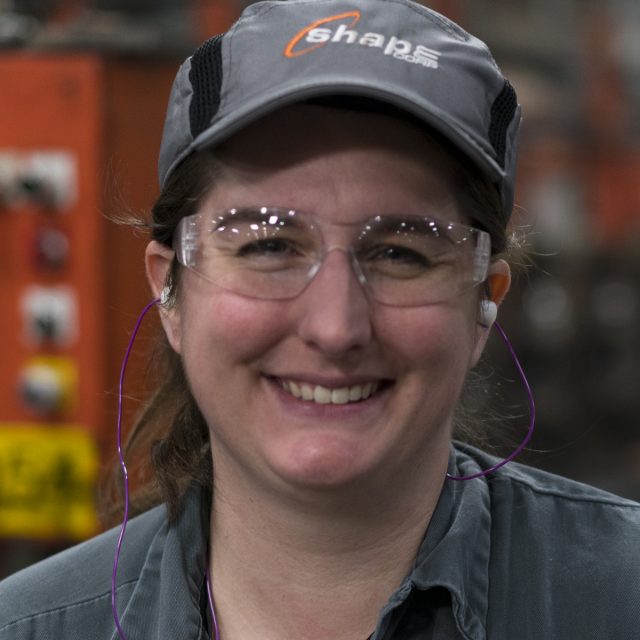 We challenge each other, which is great. We're always looking for better ways to do things and better processes. – Leah S.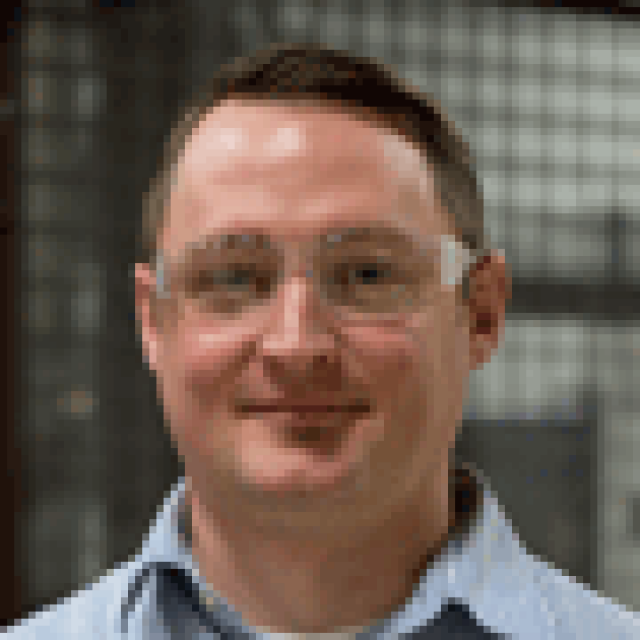 Innovation is what we do and it's built into our process. – Joe M.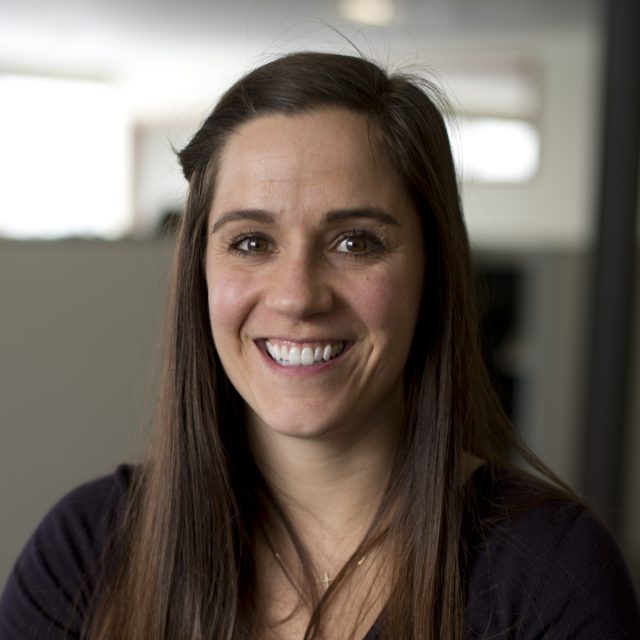 Being able to work at Shape and live in West Michigan is the best of both worlds. You get to work for a global company, but still raise a family in a smaller community. – Kristen K.