IGNITE

YOUR CAREER

AT SHAPE
We want new associates to look at a position at Shape as not just a job, but a career. From internal employee development, to the evolution of new global positions, everyone can grow their career at Shape.
AT ANY TIME AND ANY POINT
From concept to delivery, Shape has the resources in place to engineer and manufacture a single component or a complex system-based solution. Along the way we strike the right balance of assets to deliver products that reduce mass, increase performance and outperform the competition.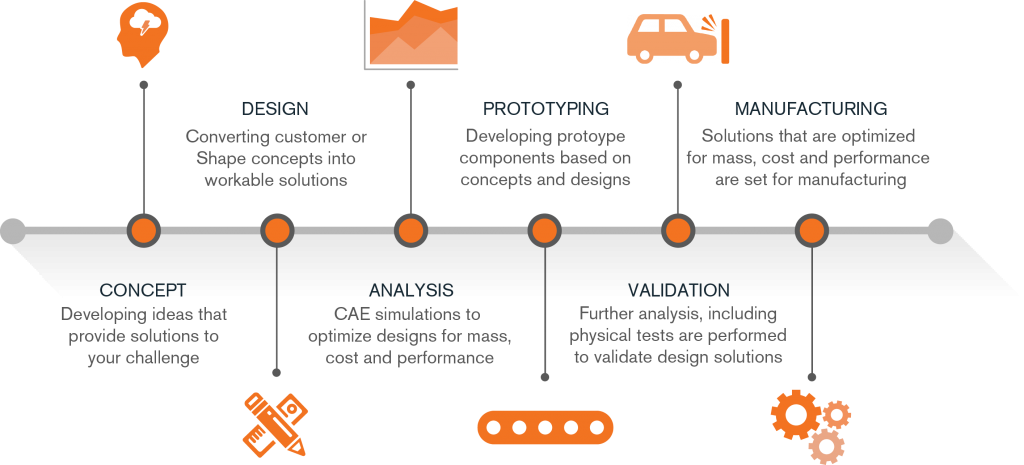 FORWARD THINKING
Innovation isn't just a term we use at Shape; it's our way of working. Shape's advanced product development engineers are focused on creating solutions that support tomorrow's demands, before our customers ask for it.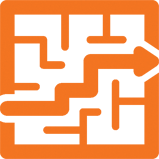 MATERIAL NEUTRAL
Shape looks to the core of your problem and develops along the optimum path, regardless of material. From steel roll forming, to aluminum, through injection molded plastics, composites and hybrids, Shape is dedicated to tailored solutions.

GLOBALLY POSITIONED
Shape leverages their diverse global network to provide you with a variety of competitive advantages. Whether your needs remain static or strategically shift, you'll have an established and experienced technical partner to lean on.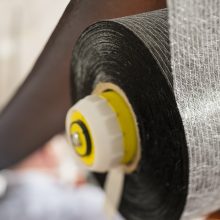 Pultrusion Picks Up Speed in Automotive Applications
Pultrusion is one of the most cost-effective processes for manufacturing high-volume composite parts. Recently Composites World featured Shape Corp's recent composites advancements as an example of the growth composites are experiencing in the automotive market place. To read the full article click here.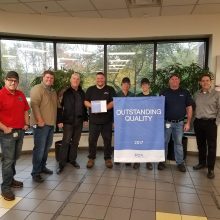 Outstanding Quality Recognized by the FCA
Shape has been awarded the Outstanding Quality Performance Award from FCA for both our Comstock and 172nd plants. FCA awarded us for both our bumper commodity as well as our plastics commodity. This award is given out to few suppliers; an accomplishment we are very proud of. "It's really an exciting time at the Comstock […]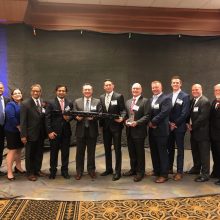 Congratulations Shape! 2018 SPE® Automotive Innovation Awards "Hall Of Fame" Winner'
On Wednesday, November 7, 2018, Shape, along with representatives from Honda R&D Americas and SABIC, accepted an award on behalf of the original team that worked to develop the first injection molded thermoplastic (PC/PBT) energy absorber for a vehicle bumper system on the 2003 Honda Element at the 48th annual SPE Automotive Innovation Awards Gala, […]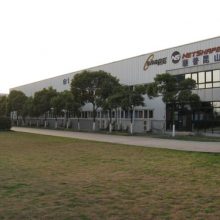 Shape All Stars: Shape China gets a Big Win for Quality
Shape China was awarded the General Motors Supplier Quality Excellence Award for the 2017 calendar year. This marks the sixth year that Global Supplier Quality & Development will be receiving this prestigious recognition award. The award is given to specific manufacturing locations and only our top performing supplier manufacturing sites are eligible to receive it.  […]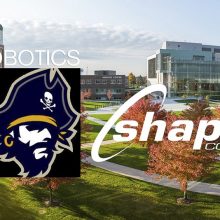 Bringing Dreams, and Robots, to Life!
The Shape Family is helping dreams and robots come to life! The Grand Haven High School robotics team "Bucs N' Gears" finished 5th in the qualifying rounds at Grand Valley State University. They were eliminated in the quarter finals but are still hopeful they will make it to the state championships at Saginaw Valley State. […]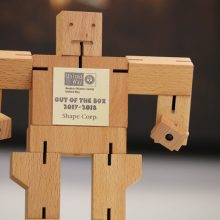 Shape Recognized for Thinking Out of the Box!
The Greater Ottawa County United Way wrapped up their annual community campaign at the LIVE UNITED celebration event at the end of March. During the event, Shape was recognized by United Way for our large contribution to our community. United Way awarded Shape, the "Out of the Box Award" which is given to the organization […]
WHAT THE SHAPE FAMILY HAS TO SAY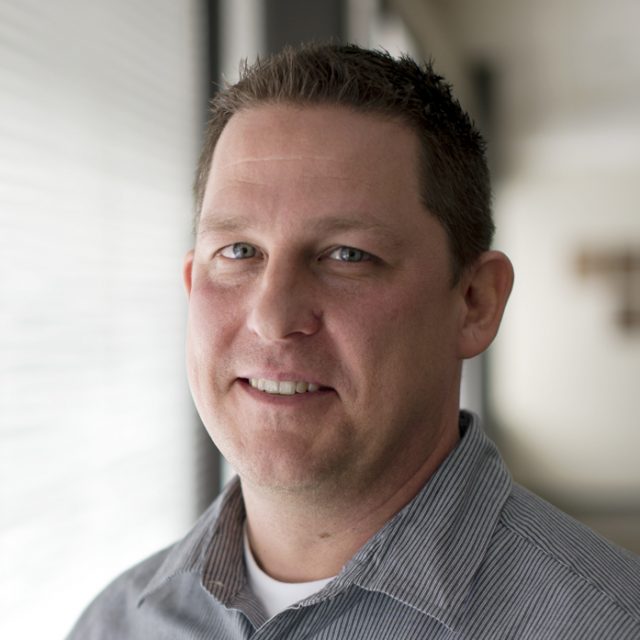 One of the things I really enjoy about Shape is the family atmosphere. We work hard and we play hard. – Brian M.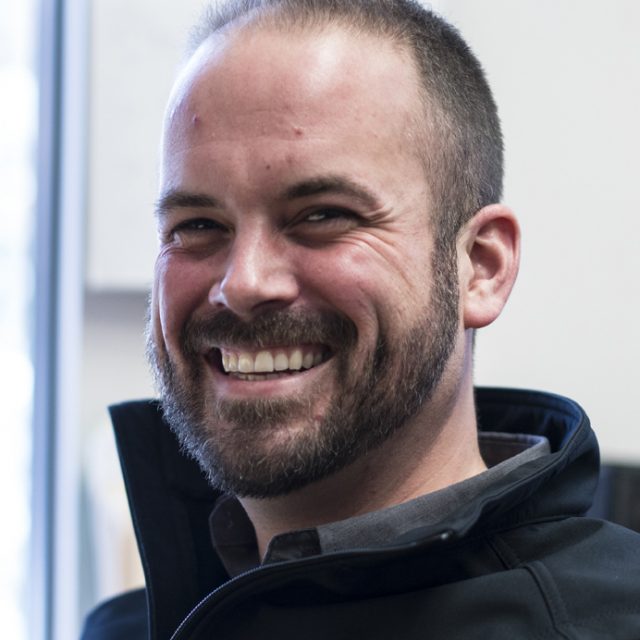 One of the main reasons I came to Shape is the emphasis placed on team and individual development. – Derek V.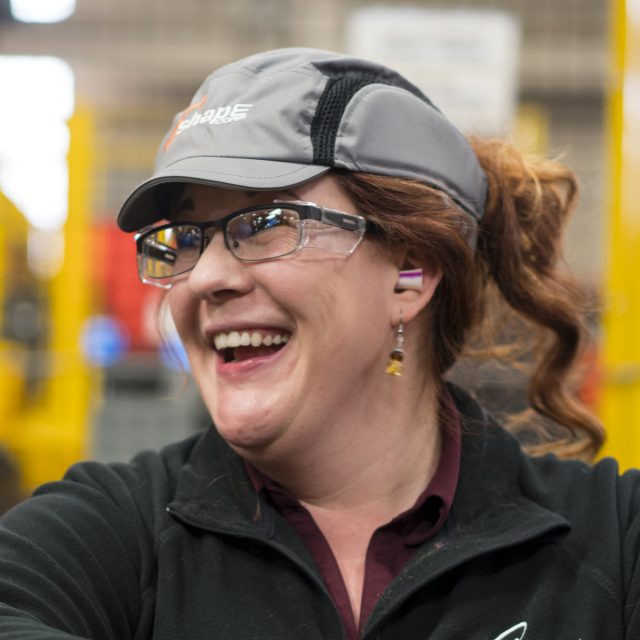 I love the manufacturing team that I work with. Just being able to pull everyone together to accomplish things on a day to day basis. – Regena B.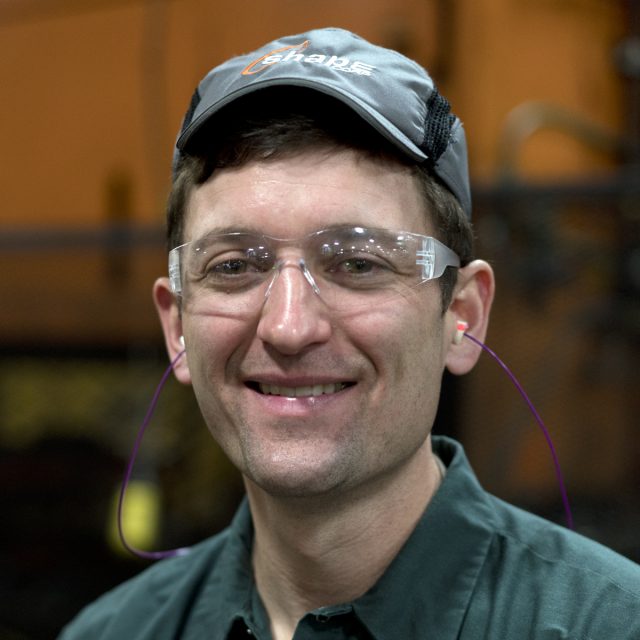 One thing that really gives me pride is seeing what our capabilities are. It's fun to see machines doing difficult things. – Brent N.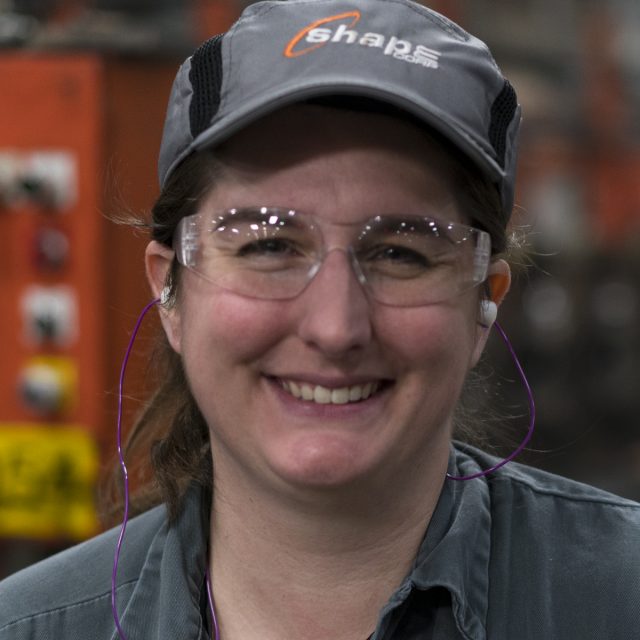 We challenge each other, which is great. We're always looking for better ways to do things and better processes. – Leah S.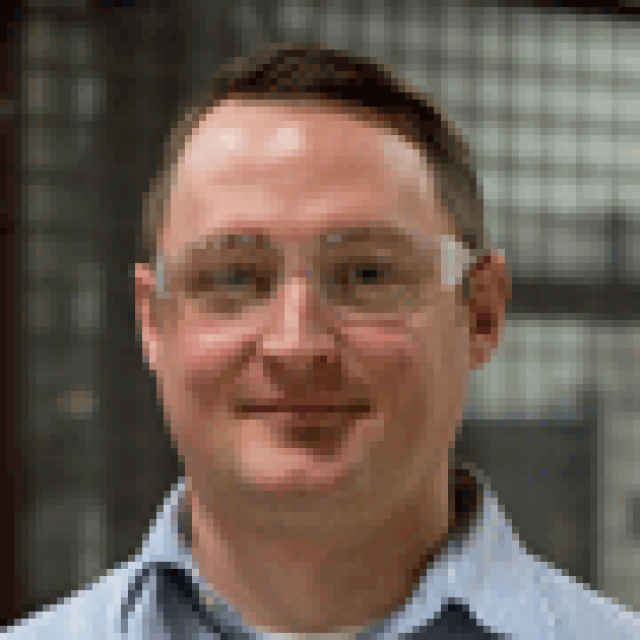 Innovation is what we do and it's built into our process. – Joe M.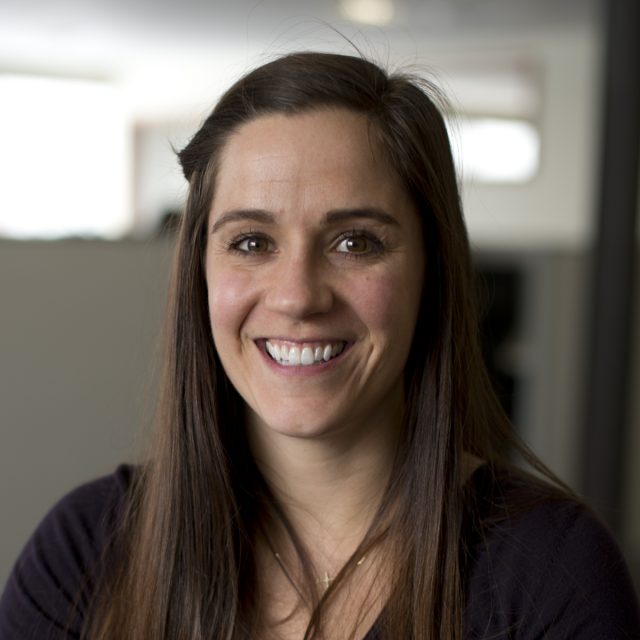 Being able to work at Shape and live in West Michigan is the best of both worlds. You get to work for a global company, but still raise a family in a smaller community. – Kristen K.