IGNITE

YOUR CAREER

AT SHAPE
We want new associates to look at a position at Shape as not just a job, but a career. From internal employee development, to the evolution of new global positions, everyone can grow their career at Shape.
AT ANY TIME AND ANY POINT
From concept to delivery, Shape has the resources in place to engineer and manufacture a single component or a complex system-based solution. Along the way we strike the right balance of assets to deliver products that reduce mass, increase performance and outperform the competition.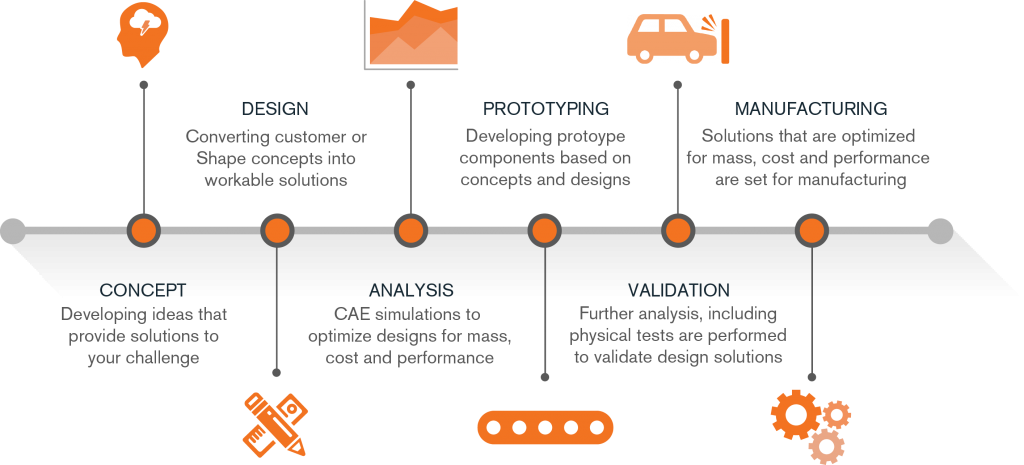 FORWARD THINKING
Innovation isn't just a term we use at Shape; it's our way of working. Shape's advanced product development engineers are focused on creating solutions that support tomorrow's demands, before our customers ask for it.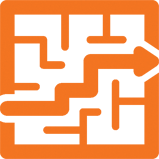 MATERIAL NEUTRAL
Shape looks to the core of your problem and develops along the optimum path, regardless of material. From steel roll forming, to aluminum, through injection molded plastics, composites and hybrids, Shape is dedicated to tailored solutions.

GLOBALLY POSITIONED
Shape leverages their diverse global network to provide you with a variety of competitive advantages. Whether your needs remain static or strategically shift, you'll have an established and experienced technical partner to lean on.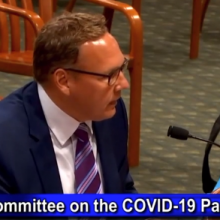 President and CEO Mark White Speaks in Lansing on COVID-19 Pandemic
On Wednesday, September 2, 2020, president and CEO Mark White presented in front of the Joint Select Committee in Lansing to provide testimony on the issues and concerns surrounding the COVID-19 Pandemic. White used this time to highlight the top priorities of Shape Corp. during this unprecedented time including support for its people, their families […]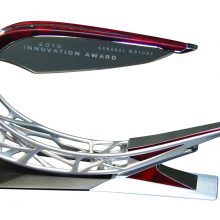 General Motors Honors Shape Corp. as Winner of Coveted Supplier Innovation Award
Grand Haven, MI – Shape Corp. was named a GM Innovation Award winner during a virtual ceremony to celebrate the recipients of General Motors' 28th annual Supplier of the Year awards on Wednesday, June 24. GM's Innovation Award recognizes the top suppliers among thousands of global contenders that introduced innovations that deliver cutting-edge technologies that substantially […]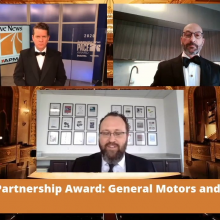 SHAPE CORP. WINS INNOVATION PARTNERSHIP AWARD FOR COLLABORATION ON CARBON FIBER BUMPER BEAM
Shape Corp., a tier one automotive supplier was awarded a 2020 Automotive News PACE (Premier Automotive Supplier's Contribution to Excellence) Innovation Partnership Award in conjunction with General Motors for their collaboration in engineering and manufacturing the automotive industry's first curved, multi-hollow pultruded carbon fiber bumper beam for the 2020 Chevrolet Corvette Stingray. The Innovation Partnership […]
Shape Corp. wins Swedish Steel Prize 2019
Shape Corp. is the winner of the 20th international Swedish Steel Prize The prize is awarded for the groundbreaking use of martensitic steel in a 3D formed tube for automotive roof rail applications. "With great skill, Shape Corp. has shown the way forward and has succeeded in efficiently utilizing a modern material with the highest possible strength […]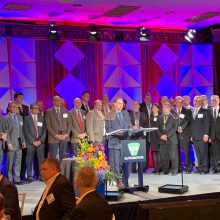 Shape Corp. wins at 2019 SPE® Automotive Innovation Awards
On Wednesday, November 6, 2019, Shape, along with representatives from General Motors, accepted an award for the auto industry's first curved pultruded composite bumper beam for the rear of the 2020 Chevrolet Corvette at the 49th annual SPE Automotive Innovation Awards Gala, at the Burton Manor in Livonia, Michigan. Years of effort from multiple teams culminated […]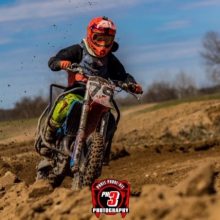 Matt Makes Dreams Come True
Matt Luna has had a passion for racing motorcycles since he was about five years old. Mini bikes, motorcycles—you name it. "My dad wouldn't let me race until I was out of the house and as soon as I was out, I started racing," Matt said. "I went pro in my 30s. I would travel […]
WHAT THE SHAPE FAMILY HAS TO SAY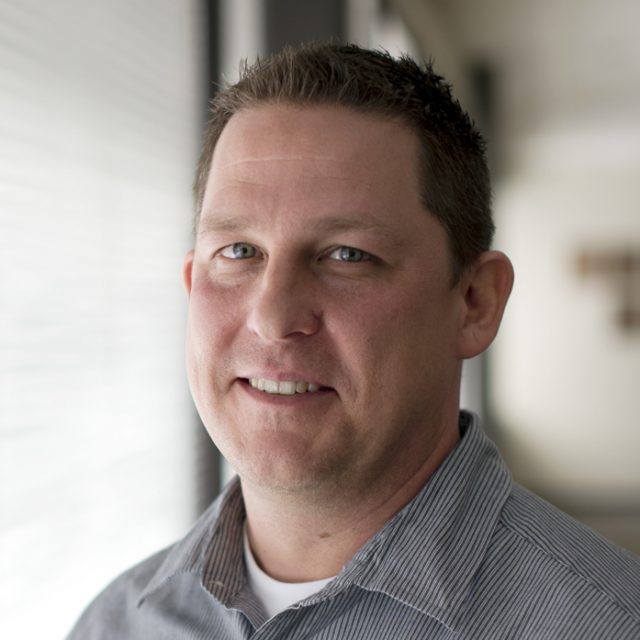 One of the things I really enjoy about Shape is the family atmosphere. We work hard and we play hard. – Brian M.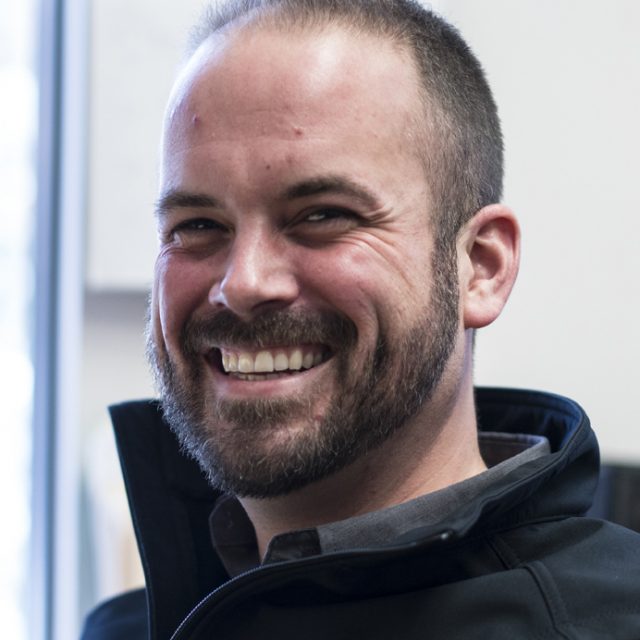 One of the main reasons I came to Shape is the emphasis placed on team and individual development. – Derek V.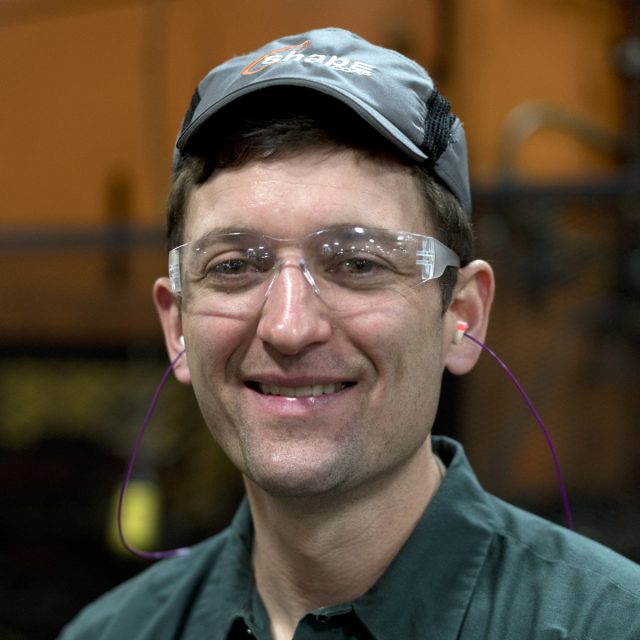 One thing that really gives me pride is seeing what our capabilities are. It's fun to see machines doing difficult things. – Brent N.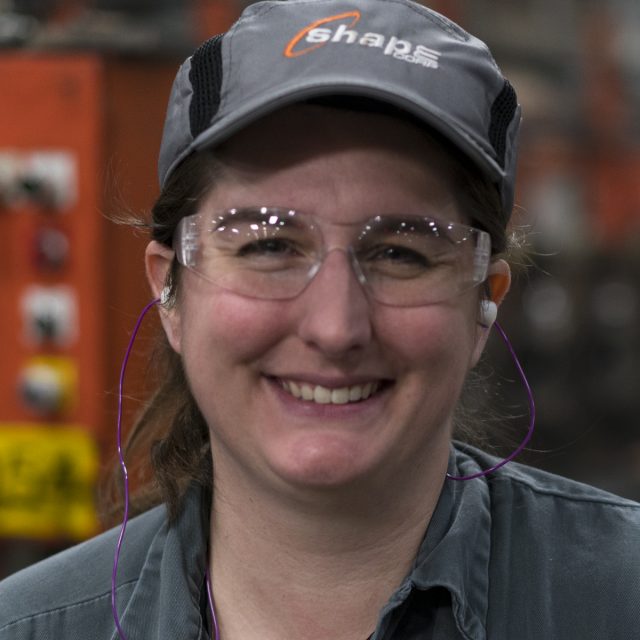 We challenge each other, which is great. We're always looking for better ways to do things and better processes. – Leah S.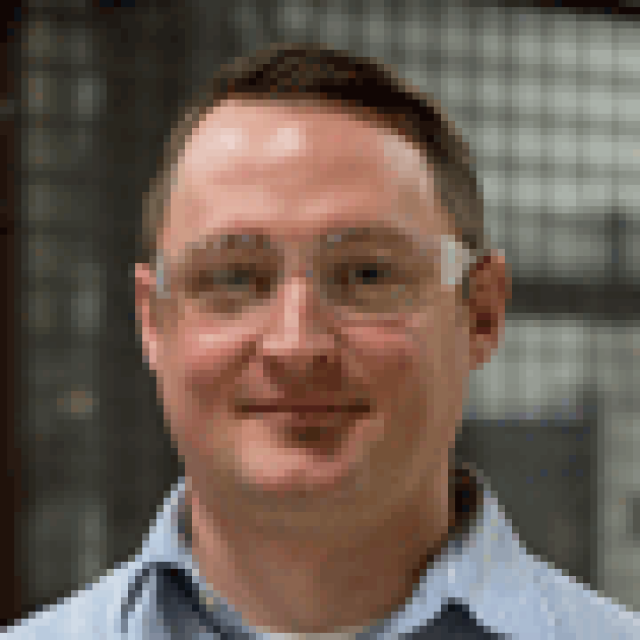 Innovation is what we do and it's built into our process. – Joe M.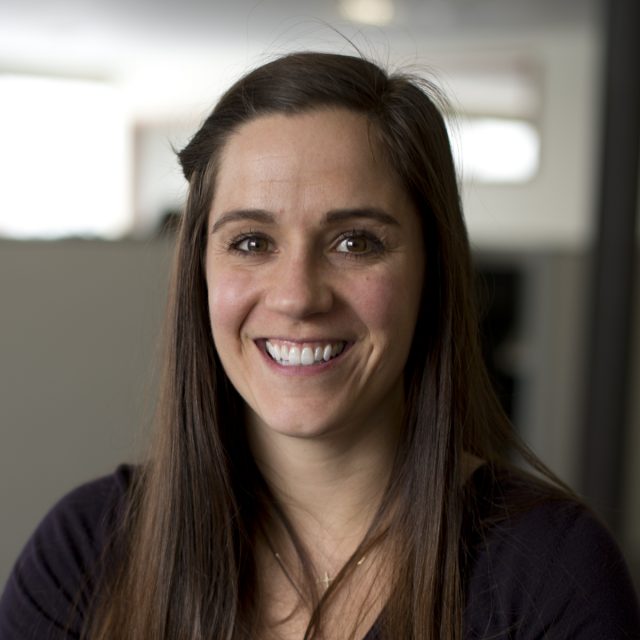 Being able to work at Shape and live in West Michigan is the best of both worlds. You get to work for a global company, but still raise a family in a smaller community. – Kristen K.