IGNITE

YOUR CAREER

AT SHAPE
We want new associates to look at a position at Shape as not just a job, but a career. From internal employee development, to the evolution of new global positions, everyone can grow their career at Shape.
AT ANY TIME AND ANY POINT
From concept to delivery, Shape has the resources in place to engineer and manufacture a single component or a complex system-based solution. Along the way we strike the right balance of assets to deliver products that reduce mass, increase performance and outperform the competition.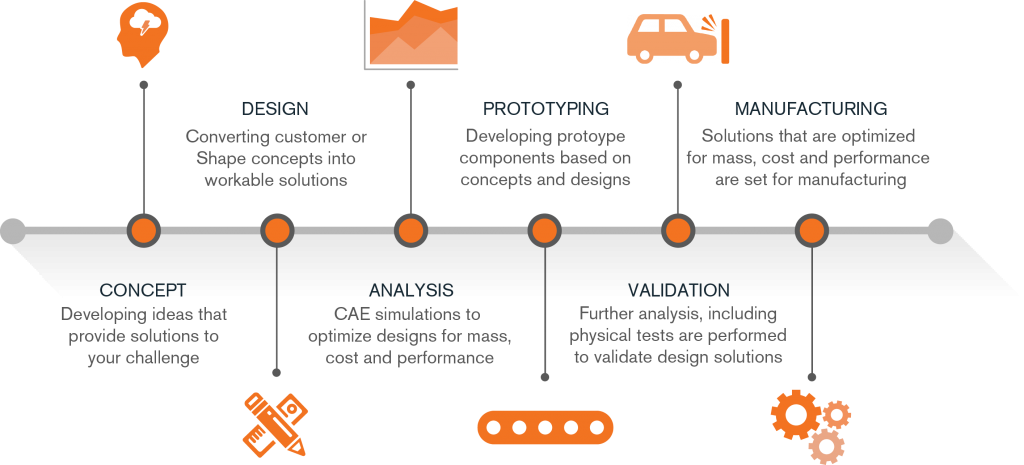 FORWARD THINKING
Innovation isn't just a term we use at Shape; it's our way of working. Shape's advanced product development engineers are focused on creating solutions that support tomorrow's demands, before our customers ask for it.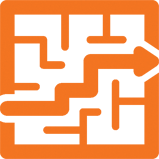 MATERIAL NEUTRAL
Shape looks to the core of your problem and develops along the optimum path, regardless of material. From steel roll forming, to aluminum, through injection molded plastics, composites and hybrids, Shape is dedicated to tailored solutions.

GLOBALLY POSITIONED
Shape leverages their diverse global network to provide you with a variety of competitive advantages. Whether your needs remain static or strategically shift, you'll have an established and experienced technical partner to lean on.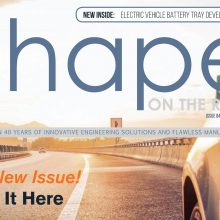 The Summer 2017 Edition of Shape on the Roll is Here
The latest edition of Shape on the Roll has been released. The Summer 2017 edition includes a message from president, Mark White, information on Shape's new business pursuits, veteran's programs, and the future of Shape.  You can view an online version of Shape on the Roll here.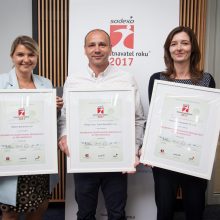 Czech Shape Named "Employer of the Year" Third Time
On Tuesday May 23, Shape Czech was recognized for the third consecutive year in the Sodexo Employer Awards. In 2015, Shape Czech was named first in the region and fifth in the state at the Sodexo awards. The following year, Shape Czech was named the 2016 Employer of the Year for the Pilsen region. The […]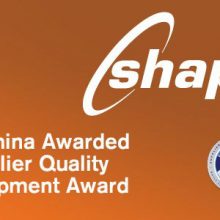 Shape China awarded GM Supplier Quality Award
Shape China was awarded the General Motors Supplier Quality Excellence Award for the 2016 calendar year. This is the second time that Shape China has been recognized with this award; the previous time being in 2014. This award speaks to Shape's strong performance from our manufacturing and quality organization and further solidifies us as a […]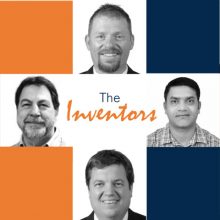 Meet the THINKERS Behind Shape's Innovation
Shape inventors were recently awarded for their brilliant innovation and constant forward-thinking. Engineers were given awards in front of leadership in late March and mid-April. Jeff Piper, vice president of strategy and innovation, described the importance of innovation and why these members deserve recognition, "These contributions to innovation are a critical part of our future […]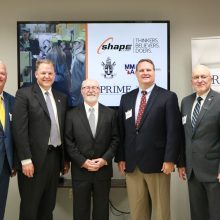 Shape Partners with SME's PRIME Program
Shape's new partnership with the Society of Manufacturing Engineer's PRIME program and Grand Haven High School has been making headlines all across West Michigan. Last Monday, June 19, Shape announced alongside Grand Haven Area Public Schools, the Michigan Manufacturers Association, their collaboration through SME's Partnership Response in Manufacturing Education (PRIME). The PRIME initiative will instill […]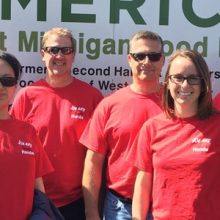 Shape Teams Up with Honda and St. Patricks
Honda North America partnered with more than 20,000 volunteers in over 43 states, as well as Canada and Mexico, to volunteer during their second annual Week of Services. From June 9 to 18, Shape and others dealers and suppliers participated in new or existing volunteer services of their own choosing within their communities. Shape chose […]
WHAT THE SHAPE FAMILY HAS TO SAY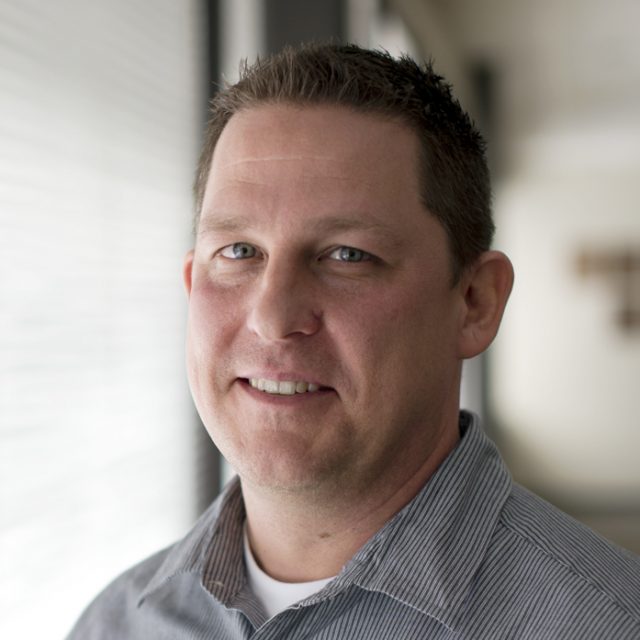 One of the things I really enjoy about Shape is the family atmosphere. We work hard and we play hard. – Brian M.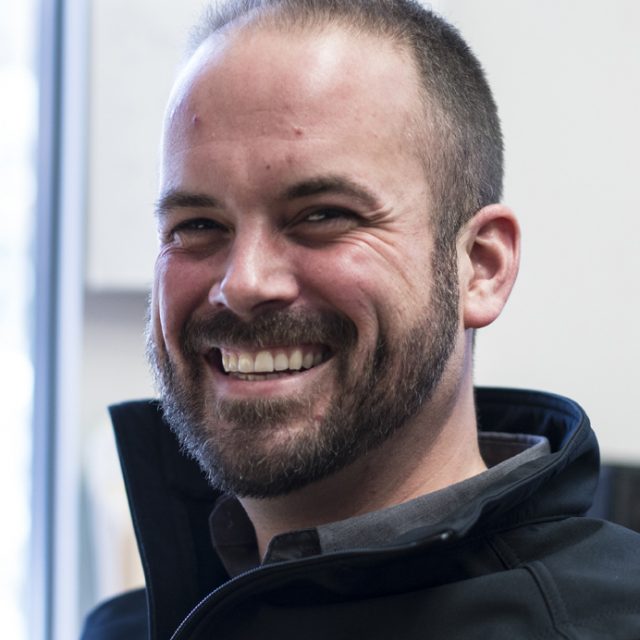 One of the main reasons I came to Shape is the emphasis placed on team and individual development. – Derek V.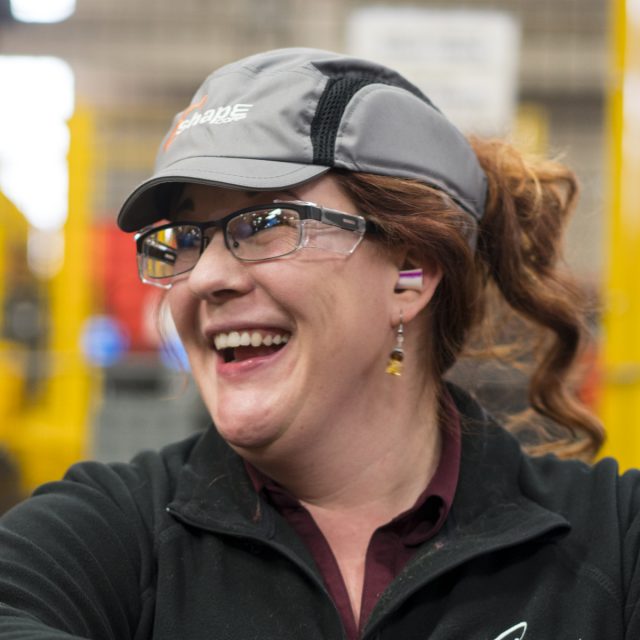 I love the manufacturing team that I work with. Just being able to pull everyone together to accomplish things on a day to day basis. – Regena B.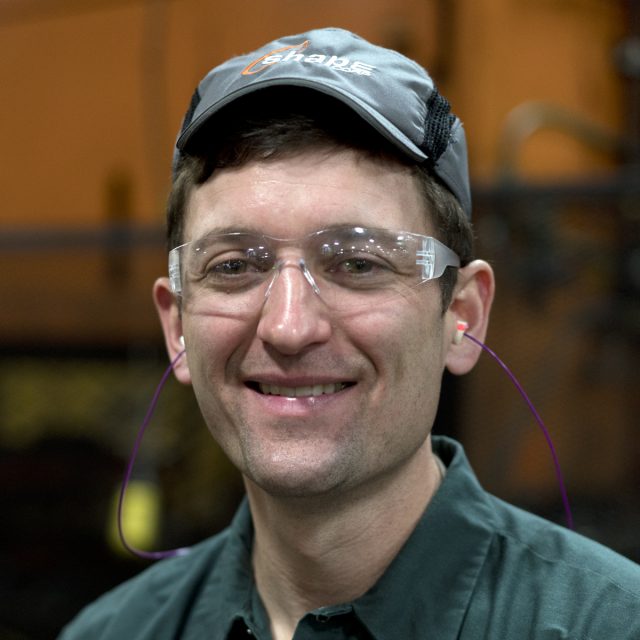 One thing that really gives me pride is seeing what our capabilities are. It's fun to see machines doing difficult things. – Brent N.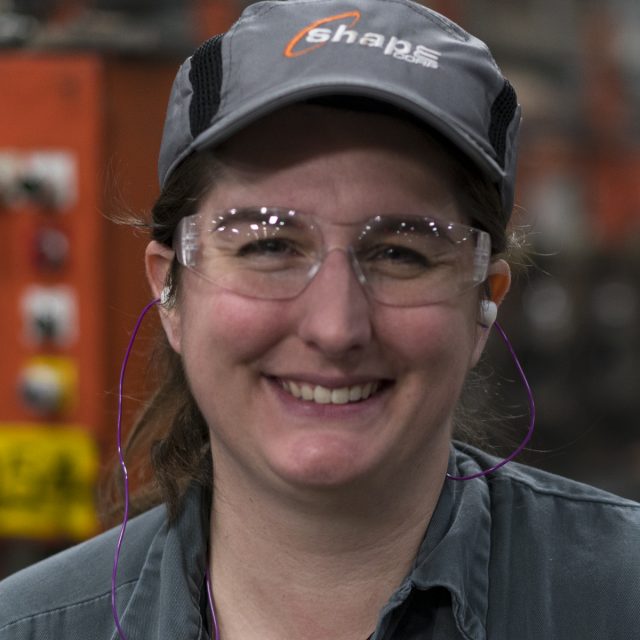 We challenge each other, which is great. We're always looking for better ways to do things and better processes. – Leah S.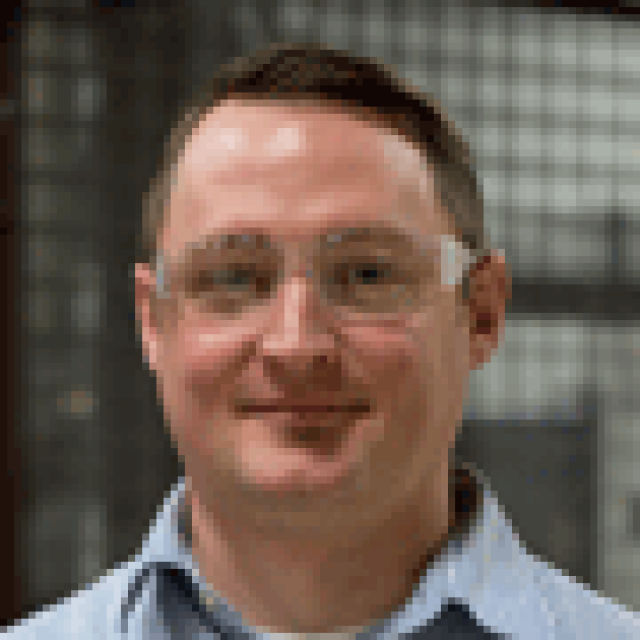 Innovation is what we do and it's built into our process. – Joe M.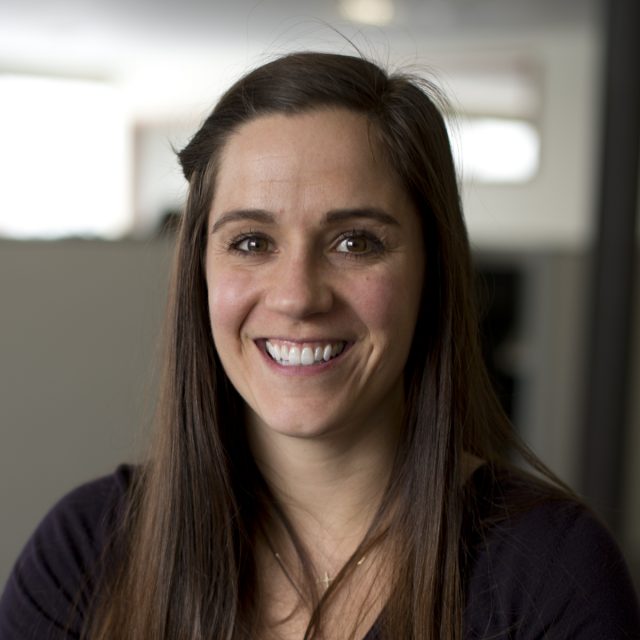 Being able to work at Shape and live in West Michigan is the best of both worlds. You get to work for a global company, but still raise a family in a smaller community. – Kristen K.