COMMITTED TO PROFESSIONAL DEVELOPMENT
EMPOWERED TO DO MORE
Looking for a career where you are empowered to achieve extraordinary outcomes? Grow personally and professionally to excel through Shape's Leadership Development program.
With a model anchored by our mission, culture and values, team members have the opportunity to develop well-rounded capabilities in strategy, innovation, obtaining results and people skills. Beyond training events, a five-stage journey exists including curriculum that moves individuals from high-performing professionals to mentoring leaders.
LEARN THROUGH PARTNERSHIPS
Leverage the power of learning from peers and leadership through the unique partnerships mentoring offers. Shape's mentoring program unites mentors and mentees by aligning interests, experience and expertise to expand knowledge in individuals' desired areas.
GROW YOUR SHAPE FAMILY NETWORK 
Get connected to professionals across the Shape campus through the Shape Professionals Group. Be inspired by leadership pep-talks and develop insight through professional development groups. Or, head out to a local West Michigan hot spot to engage with your peers during our networking events.
GROWING IN A
CULTURE

OF

INNOVATION

Developing leaders and technical talent is a passion of Shape's. Many of our associates who began as interns or engineering co-op students have grown and evolved their career here, and are still with us today.
Internship and Co-Op Opportunities
Engineering Co-Ops
Corporate Internship Opportunities
HANDS-ON TRAINING PROGRAM
Dive into your manufacturing career with on-the-job training. A new hire orientation jump starts team members' careers at Shape. The initial training engages individuals with the processes, products, corporate functions and safety aspects to excel in their positions. Specialized training and experiences are made available as business needs are identified.
FURTHER YOUR EDUCATION
Ready to take the next step in your education and career? Take advantage of Shape's tuition reimbursement program. Accelerate your technical career by taking courses with local university partners, or develop your business expertise with an MBA. Furthering your education with Shape will open your career to an array of possibilities.
ACCELERATE YOUR CAREER PATH
Push your talents and knowledge through one of Shape's four apprenticeship programs: roll forming, electrical, tool and die, or machine repair. Apply a combination of on-the-job training with related classroom instruction and the mentoring of a journey-level associate to gain hands-on experience and theoretical aspects of a skilled career.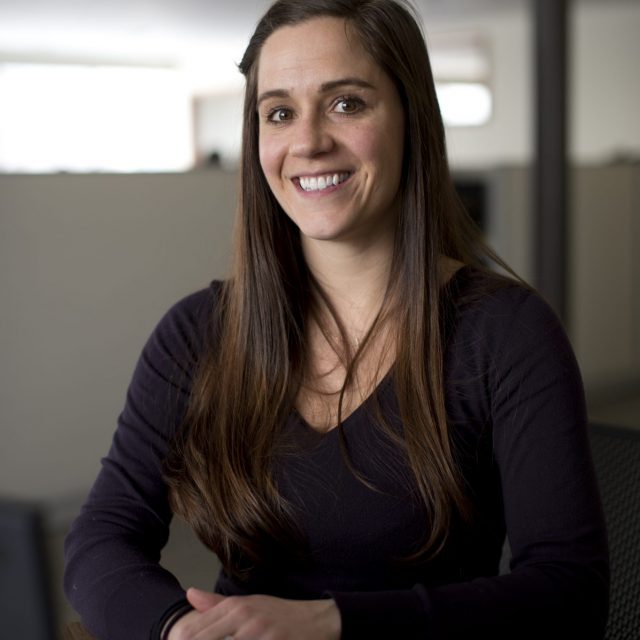 I've really appreciated Shape investing in me and my technical knowledge. I think it's really helped me be a better quality engineer. – Kristen K.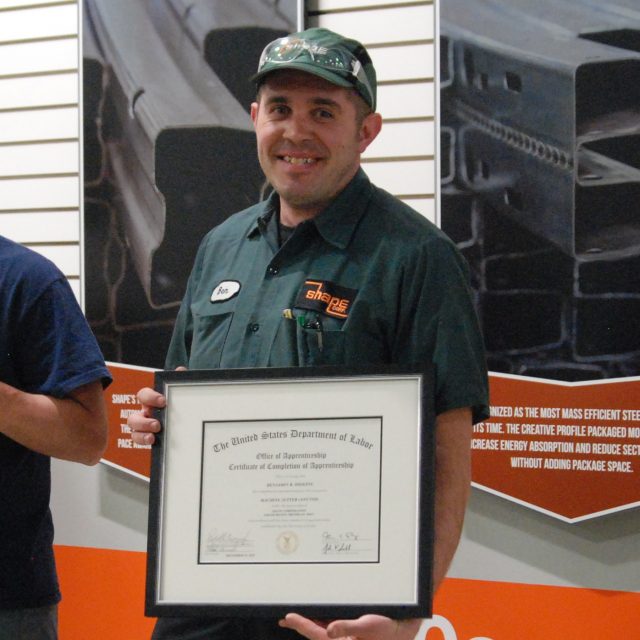 I really enjoy the problem solving opportunities that my apprenticeship gave me. It's challenging, but I love it. – Ben H.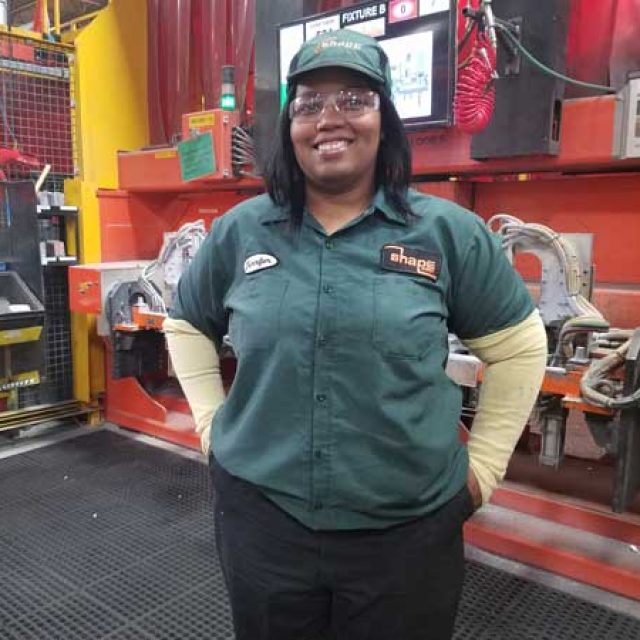 I'm thankful for the opportunity to grow my leadership skills through our leader boot camp training and in my team lead role. – Jennifer J.
PART OF YOUR WELLNESS JOURNEY
Shape Corp. is a leader in employee wellbeing, recognizing the physical, mental, financial, social and community needs of their global workforce and their families, by providing wellbeing opportunities through relevant education and progressive programming that support a healthy, balanced lifestyle.
Our Wellbeing Center includes our onsite gym, nurse, virtual care center, dietitian, counseling services and much more.
WORK OUT ON-CAMPUS
The Fitness Factory is our onsite gym that is available to team members and their families 24/7. We offer group exercise classes, personal training and 1 on 1 health coaching. All services are FREE!
SERVICES AND SUPPORT YOU NEED
We are dedicated to providing leading total rewards to our team members and are committed to ensuring that our benefit plans have a high employee value at the lowest possible cost. Team members have the opportunity to offset or pay for their entire medical premiums by participating in our Wellbeing Program.
SHAPE'S THINKERS. BELIEVERS. DOERS.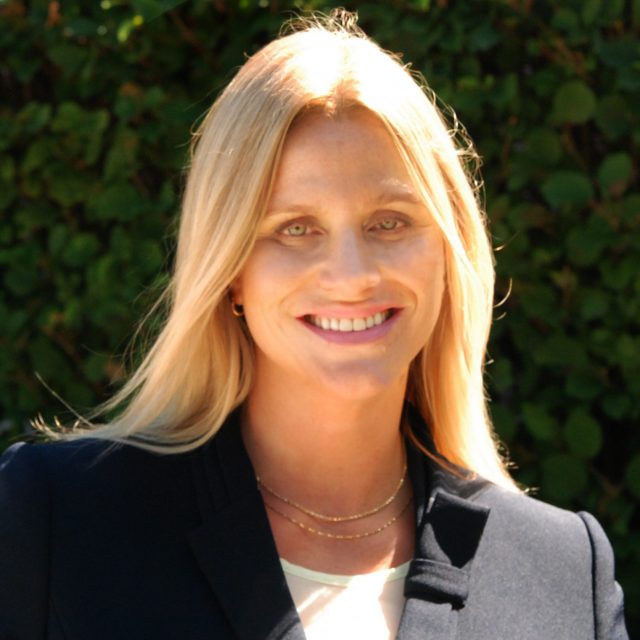 I'm impressed with the comprehensive wellness programs and services, from personal coaching, to a farmer's market, to inspiring mindfulness, to cutting-edge medical access, and more.   – Catherine P.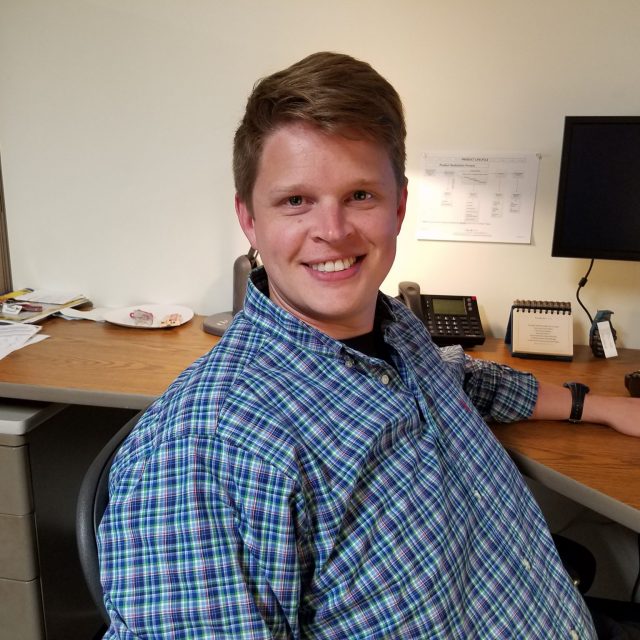 The benefits and the work atmosphere are some of the most competitive around. The Fitness Factory is a convenient and free way to get gym time right on campus. – Matt T.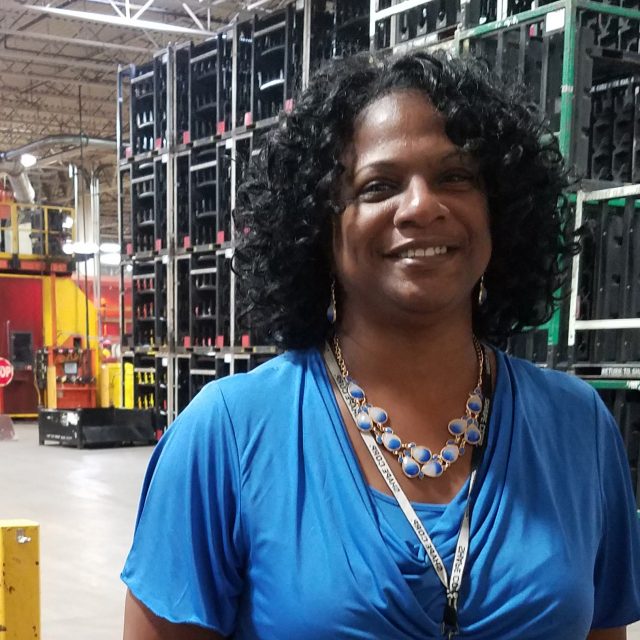 The coaches are great listeners, motivators and have resources to guide you in what your health goals may be.  – Emma W.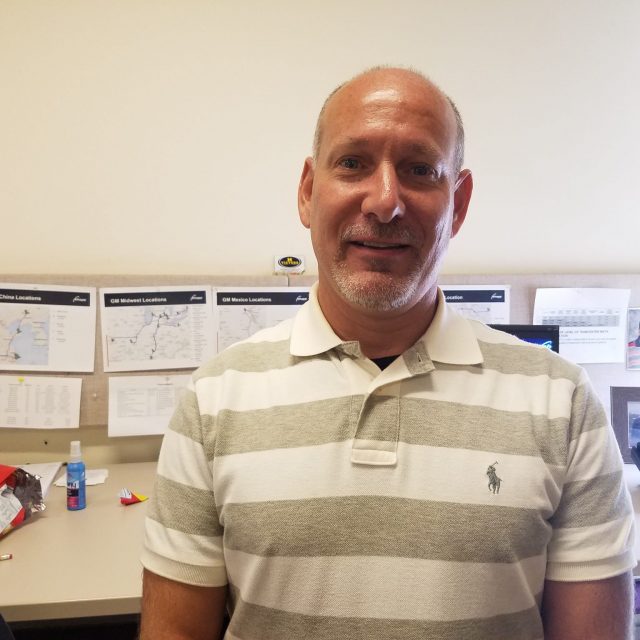 The Shape Family Wellness program is one of the things I enjoy most about working at Shape. The Fitness Factory is so convenient to use and an easy way of staying in shape. – Mike H.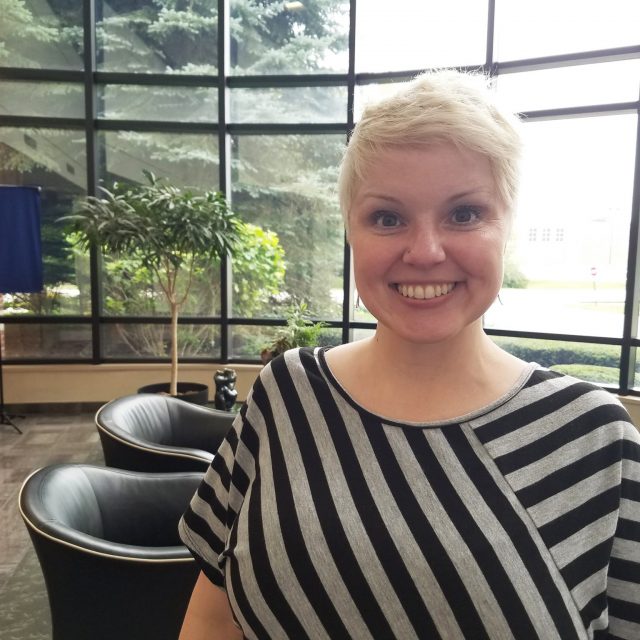 I really appreciate the personalized attention I've received from the entire team. This is a group of professionals whose passion is to make my life healthier and more balanced. – Patty W.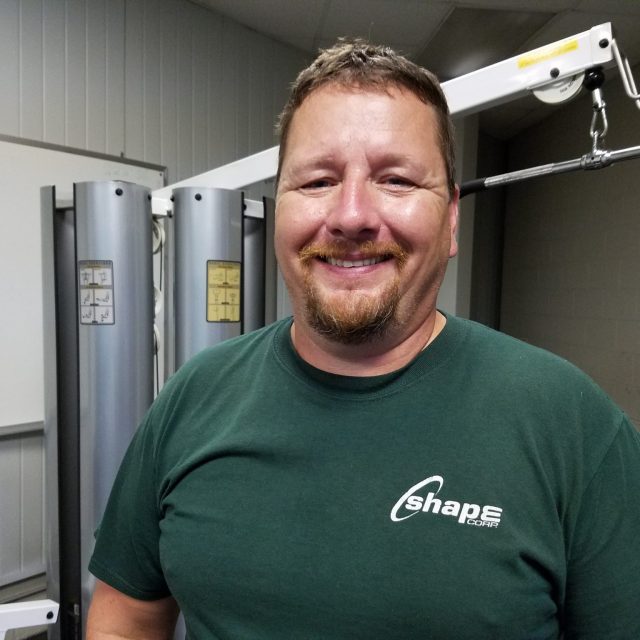 The wellness staff and program help me focus on staying active to keep doing the things that I love to do! It also gives you the tools to be better mind, body and soul. – Pete S.